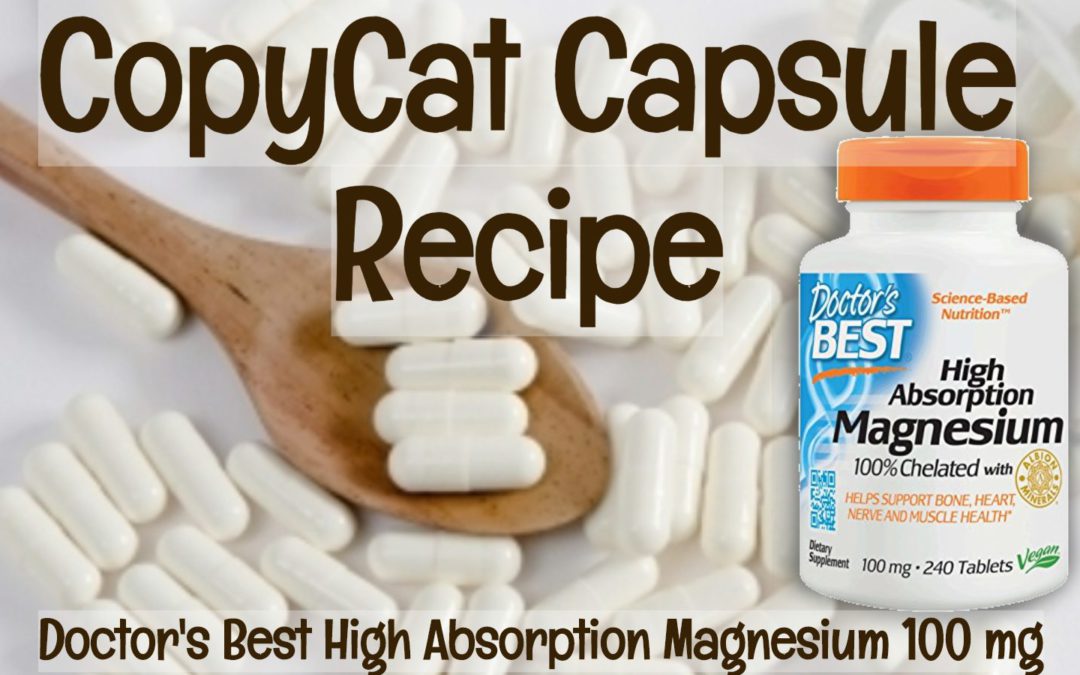 Learn How to Save Big Money on Doctor's Best High Absorption Magnesium Glycinate Lysinate 100 mg.   Doctor's Best Magnesium supplement is the best selling magnesium supplement on the market today.  Customers boast about how effective it is. You can check out...
read more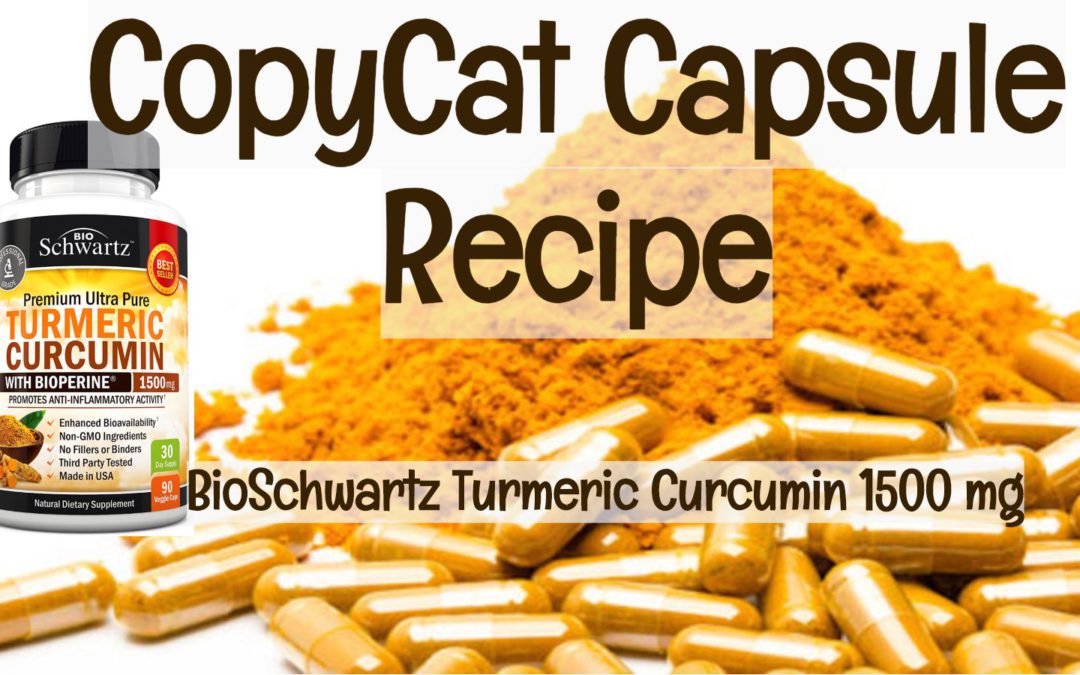 Get a year's supply of BioSchwartz Turmeric Curcumin with Bioperine for only $77.  That's a 70% savings!   How to Save Big Money on Your Herbal Supplements   Did you know you can easily fill your own capsules?  Yes, you.  Even my mother does it and she's 81 years...
read more
Don't Waste Another Dollar on High-Priced Supplements When You Can Make Them Yourself
Even if you've never filled a capsule in your life, you can easily learn make your own supplements.  I analyze the formulas of the top brands and show you how you can make your own supplements exactly the same or even better without the fillers.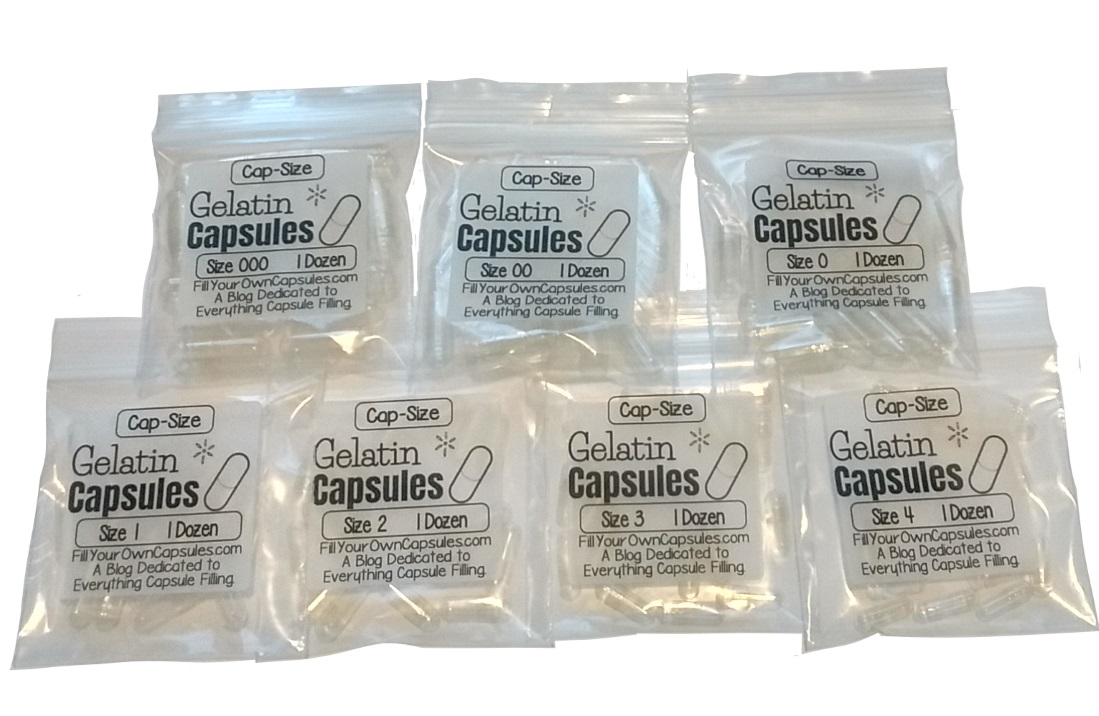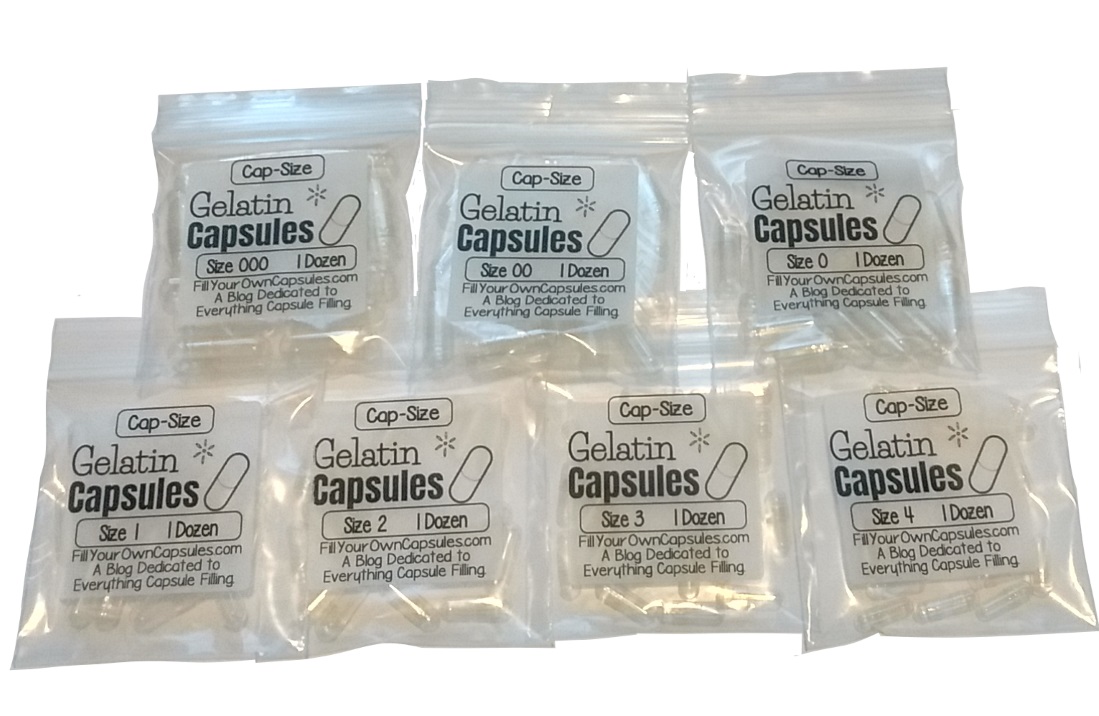 You can try all seven gelatin capsule sizes with this Handy Capsule Kit available on Amazon HERE.
Have all capsule sizes readily available to you at a moment's notice.
Includes the rare sizes that are appropriate for small children and small pets.
Every household should have one of these kits!
– This kit is great for those who only need to use capsules a few times a year.
– For those who have to swallow a bad tasting herb or medicine.
– When you need to hide medicine in you dog's food.
Cost saving & convenient!
You'll get one dozen (12) gelatin capsules in EACH size (from smallest to largest) 4, 3, 2, 1, 0, 00, and 000.
All capsules are made from high quality BSE-free 100% bovine pharmaceutical gelatin, and both Kosher Pareve and Halal certified.
Comes with free sizing and dosing charts.
This handy reference guide will help you:
– When you have to take a teaspoon of something, you'll quickly know how many capsules (of any of the 7 sizes) you'll need to take.
– If you need to take specific milligrams of something, you'll quickly know which size capsule to use and/or how many.
Each size comes individually packaged in 3″ x 3″ zip-lock bags.
Capsules are manufactured in the USA.