About Me
Hi, I'm Lisa
I created this blog to help you learn everything you could ever want to know about capsules.  I Hope to offer simple capsule filling advice mixed with some pointers, tips, and inspiration.  I can help you with calculations, recipes, saving money, and saving time.   I hope my blog helps you learn everything you want to know about capsule filling.  I've tried to cover every how, what, why, where, and when.
My Story
When I saw my first capsule filling machine back in 1997, I was so excited! It opened up a whole new dimension to my herbal studies.  It was a Cap-M-Quik filler and I dreamed of all the herbal combinations I could make to help my friends and family.  I had been studying naturopathic medicine at the time and found the subject of herbology fascinating.  I still do, actually.
I eventually ended up owning my own herbal retail business which specialized in organic bulk herbs, essential oils, and Cap-M-Quik capsule fillers.  I also offered a custom capsule filling service where customers would ask for specific combinations and I would create and fill them. Customers loved it.  I sold the business a few years ago and thought I retired at the age of 46.
I keep busy on my 100-year old fruit orchard and get my photo inspiration from the rustic beauty of the antique apple pressing equipment here on my property.  I live in New York State's beautiful Hudson Valley with my two teenage boys and two crazy dogs.   In my spare time I garden, renovate my old home by myself, and I love to tinker with herbal formulas and natural remedies.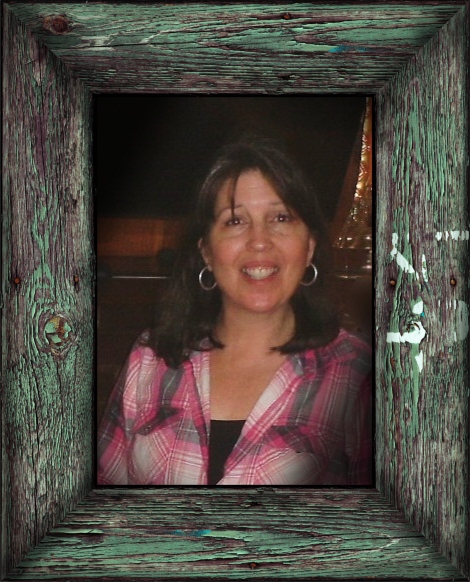 I started this blog because I know how hard it can be to have to figure this all out yourself and since I'm now semi-retired, I can spend time researching and sharing my experience with you.  I hope to cover every subject in depth and help you achieve your capsule filling goals.  I've made many mistakes over the years, but that has helped me know the ins and outs of capsule filling and hone my efficiency.
Herbs, capsules, formulas, and all things healthy are my passion and I hope to share my passion with you!
Select up to 8 ingredients
Choose specific Milligrams for each ingredient
Specify each ingredient's unique density for added accuracy
Print personalized recipes